Call us if you need a gutter installation service to help prevent water damage.
Your home's gutter system is designed to last you a long time, but eventually these gutters will need to be replaced. Old age, poor maintenance, and unexpected damages can all lead to needing new gutter installation. The state of your gutter system is important for maintaining the safety and well-being of your home and protecting it from the dangers of standing rainwater. You don't want to have poor or faulty gutters that won't protect your home.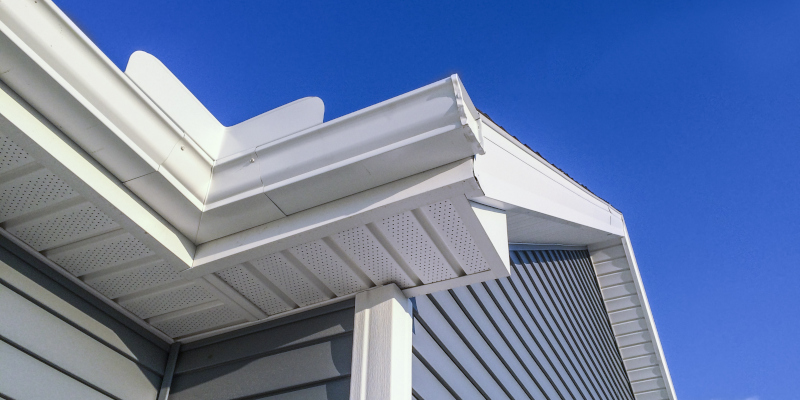 Having gutters properly installed is important for redirecting rainwater. Even the highest-quality gutter system won't protect your home if it isn't installed by qualified professionals. That's why it's important to leave gutter installation to the people who will get the job done right rather than attempting gutter installation on your own. If you want a high-quality gutter installation service done by skilled, experienced professionals, you can trust our team.
In addition to our roofing services, we here at Hammer Time Roofing offer gutter installation and replacement to help prevent water damage to your home. We have over 20 years of experience in the industry and are happy to utilize those years of experience to provide you with the best results possible. We know how much you care about the well-being of your home, and we care too. That's why you can always count on us for high-quality services. Give us a call today if your Clemmons, North Carolina home needs gutters installed.
---
At Hammer Time Roofing, we offer gutter installation services in Greensboro, Clemmons, and Lexington, North Carolina.