When your roof is nearing the end of its days, we can replace it with attention to detail.
Although roofs are highly durable and long-lasting—at least, they should be—they don't last forever. A standard asphalt shingle roof lasts around 15 to 30 years, meaning you may need to schedule roof replacement at some point. And if your roof is in poor condition, you'll need to schedule it sooner rather than later.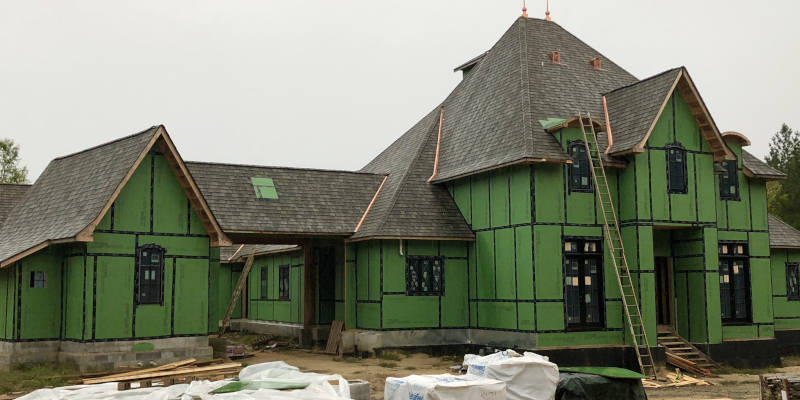 We understand that roof replacement is one of the last things you want to deal with. However, it's very important, and our team at Hammer Time Roofing will work hard to make the process as smooth as possible for you.
We're here to inform you about your options in terms of roof types and materials, so you can make the best decision for your home or business. Once you have settled on an option, you can rely on us to remove your old roofing materials and install the new ones with attention to detail.
We'll even hand nail your materials instead of using a nail gun, as hand nailing allows for better control over nail placement and depth. As a result, you can enjoy high-quality installation that will keep your roof performing optimally for many years.
When we provide roof replacement, we strive to earn your satisfaction. That's why, in addition to our high-quality installation techniques, we provide a lifetime workmanship warranty and free estimates. We are dedicated to making sure you're happy with the results and your home or business has the proper protection from the elements.
If you need roof replacement in Greensboro, North Carolina, request a free estimate today.
---
At Hammer Time Roofing, we offer roof replacement services in Greensboro, Clemmons, and Lexington, North Carolina.