We offer exceptional roof replacement solutions.
No matter how well you take care of your roof or what kinds of materials your roof is made of, it will eventually wear out and need to be replaced. You might need roof replacement services if you've noticed your roof sagging, loose shingles, or water damage on your interior ceilings. However, you'll need a professional roofing company to thoroughly inspect your roof and determine if repairs will suffice or if a full roof replacement is necessary.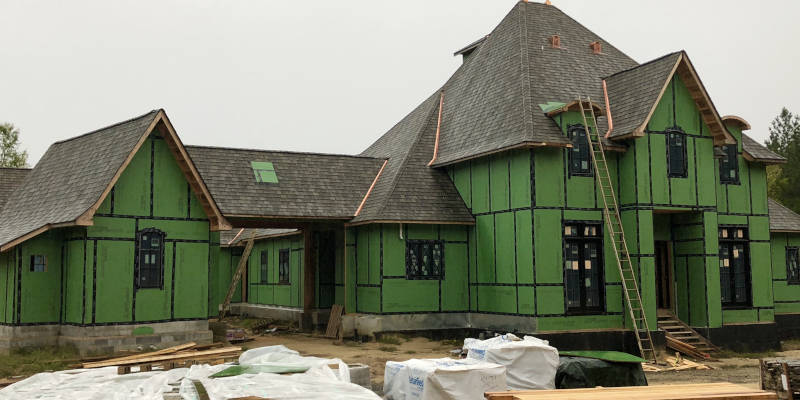 Fortunately, if you're located in the Clemmons, North Carolina area, our team here at Hammer Time Roofing can give you the assistance you need, whether your home or business needs a roof replacement or a minor repair. With over 20 years of industry experience, we're equipped to identify the most effective solutions according to your specific needs and budget.
When you work with us, we'll meet you at your home or business to carefully assess the situation and determine if roof replacement is the best option for you. If we find that your roof is too worn out or damaged to be repaired in a cost-effective manner, we'll give you a free estimate for our roof replacement services. With your approval, our team will get to work on the replacement, only using high-quality materials and hand-nailing your roof if your particular structure allows us to.
When you trust us with your roof replacement service, you can expect exceptional service at every turn. We stand by our work, and we offer a lifetime workmanship warranty for our clients who get a new roof installed by us. If you'd like more information or have any questions for our team, please don't hesitate to contact us today.
---
At Hammer Time Roofing, we offer roof replacement services in Greensboro, Clemmons, and Lexington, North Carolina.