Looking for best roofing service? Call us today!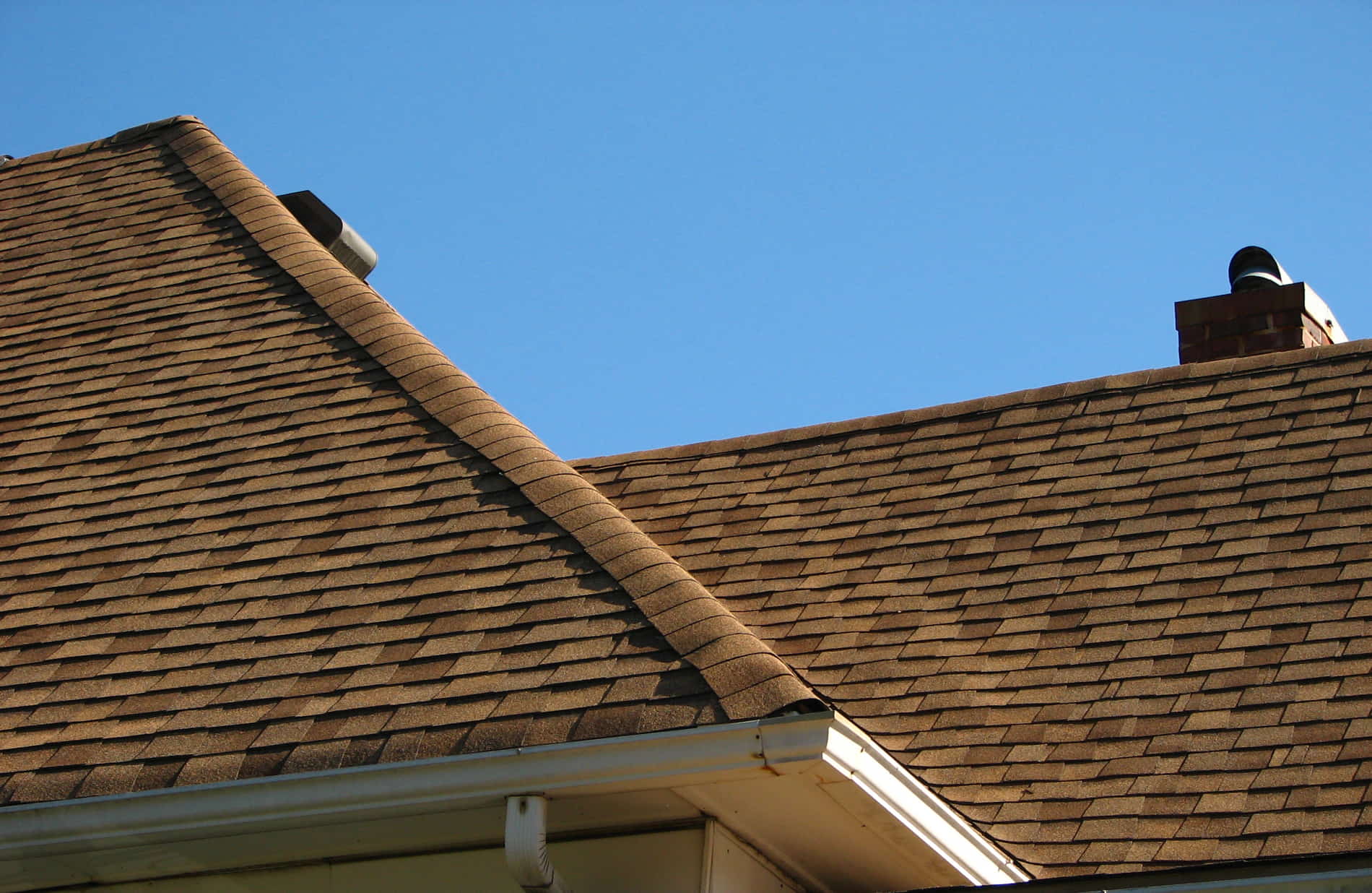 Roofs
We offer high-quality roofs by using the best installation techniques and materials from trusted manufacturers. We handle insurance claims start to finish.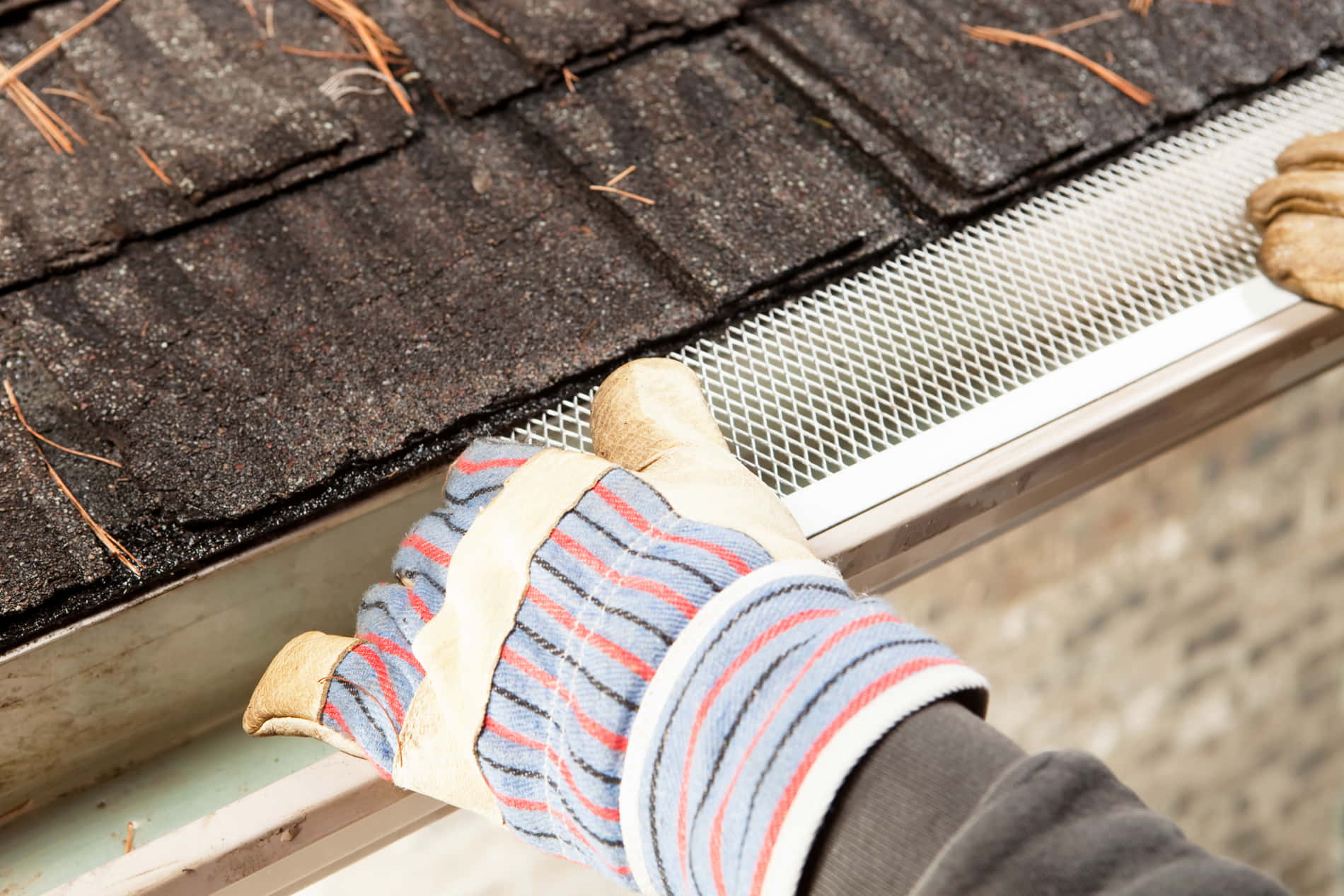 Gutters
Leave your gutter installation or replacement in capable hands by putting your trust in our experienced professionals. We also install gutter guards.
About Us

Hammer Time Roofing
The high-quality roofing and exterior home services you deserve are just a call away.
If you're in need of a new roof or roofing services, you don't want to rely on just anyone. Your roof is one of the most important parts of your home or building, so it's essential to trust the right professionals for all your roofing needs in Greensboro, North Carolina. Turn to our team at Hammer Time Roofing for the high-quality results you deserve.
We offer a variety of roofing services for our residential and commercial customers. Whether you need us to identify potential issues during a roof inspection, keep your roof in great condition with repairs, or install a brand-new roof, we always work with attention to detail. We take pride in the quality of our work, which is why we are happy to offer all our customers a lifetime workmanship warranty.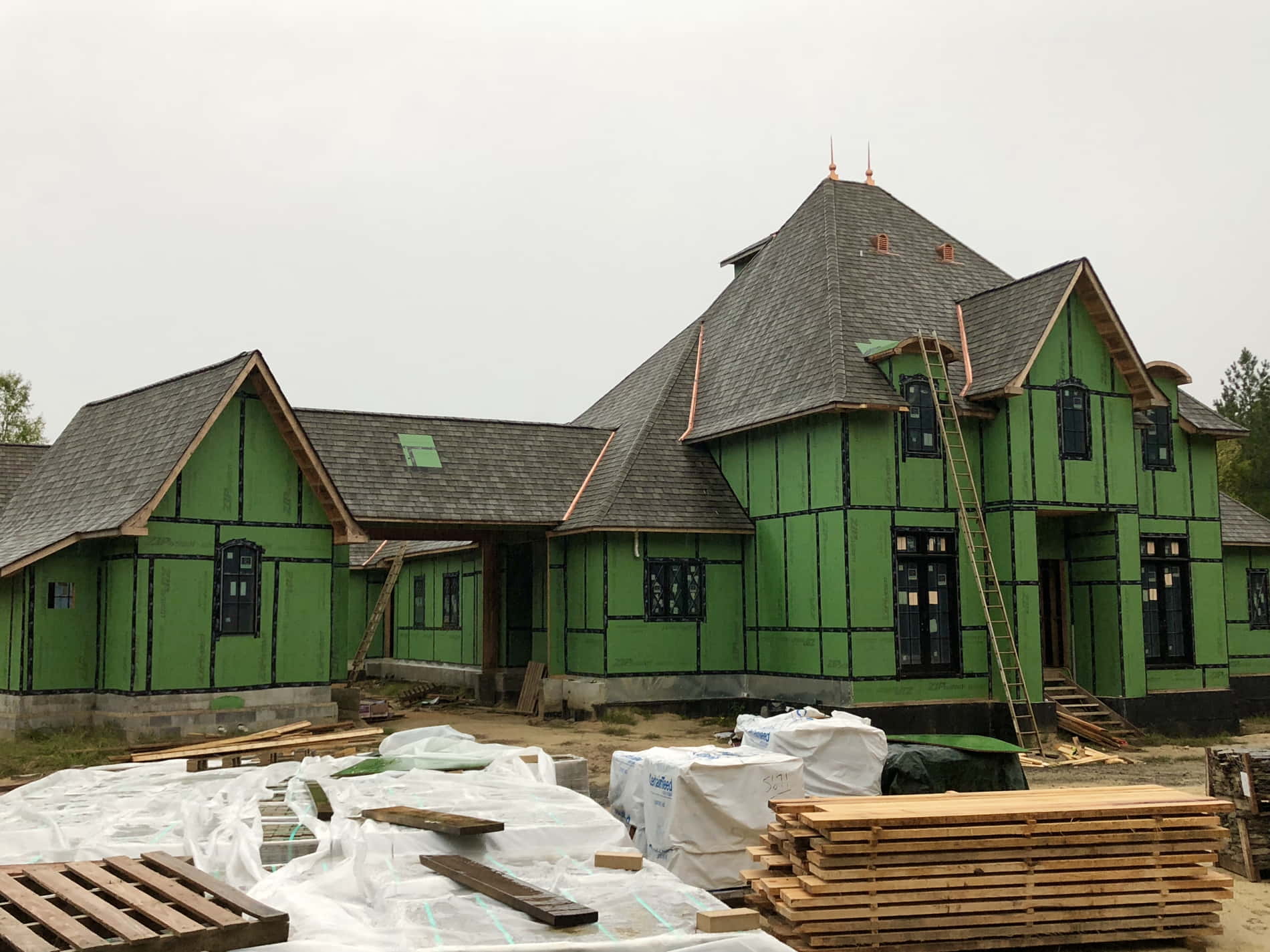 CertainTeed Select ShingleMaster
Lifetime Workmanship Warranty
Over 20 Years of Experience
Hand-Nailed Roofing Specialists
Free Estimates Offered on Any Service
We Support Our First Responders and the Military!
We are proud to support Tunnels to Towers, a charity dedicated to supporting those on the front lines at home and overseas. Some of their programs involve building mortgage-free homes for surviving spouses and young children of those who have given their lives in service of their country, as well as injured or disabled veterans and first responders. Please consider donating to this great cause!
We also offer gutter installation and siding installation services. Gutters help to protect your home (and your roof!) by ensuring proper drainage of rain water, so they are an extension of our exterior home services. Are you considering updating or changing your siding? We can help with that, too. Our team provides the same level of detailed expertise with installing either vinyl or cement board siding.
We know each roof is unique. None of the jobs we take are exactly alike, and while we welcome that challenge, we can also assure you that we are more than capable. We have all the equipment, knowledge, and experience we need to provide exceptional results. If you want your roof to last, just leave it to us. Call today to get a free estimate.