We can install durable siding on your home or business.
There's no question that your home is the most important thing you own. Naturally, you want to protect it from damage and enhance its appearance, and one of the best ways to do that is by installing new siding.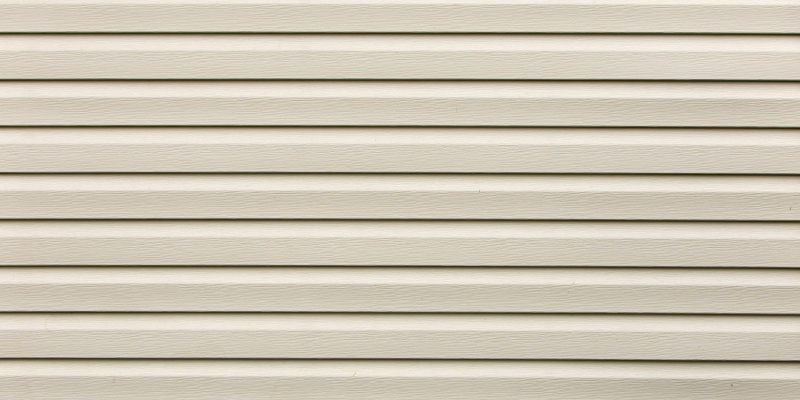 Siding is designed to ward off the elements, such as wind, rain, and hail. It helps to keep water away from your exterior walls, preventing structural damage that would be expensive to repair. It also serves as another layer to insulate your home, which improves your home's energy efficiency and can help you save money. Additionally, siding improves your home's curb appeal. With its traditional, simple look, siding gives your home extra detail and a beautiful visual element. You can even choose from a variety of colors, whether you want a bold, dark color or something brighter and neutral.
When you are looking for siding for your Greensboro, North Carolina home or business, turn to our team at Hammer Time Roofing. We offer both vinyl and Hardie Board and use only top-quality siding products. We also have the skills and experience needed to install your new siding with attention to detail, which means you can count on it to protect your home for years to come.
We are proud to serve this community and want to help you make informed decisions about your home. That's why we are more than willing to tell you more about the siding we offer, the benefits of siding, and more. We also provide free estimates, so don't hesitate to get yours. Contact us today.
---
At Hammer Time Roofing, we install siding in Greensboro, Clemmons, and Lexington, North Carolina.
Similar Services We Offer: