We can help with your roof-related insurance claims.
Although your roof does well at enduring a variety of weather conditions, it can still become damaged due to storms or accidents. When high winds, heavy rainfall, or hail come to town, you hope they won't affect your roof. But even if they do, you can rely on our roofing professionals at Hammer Time Roofing.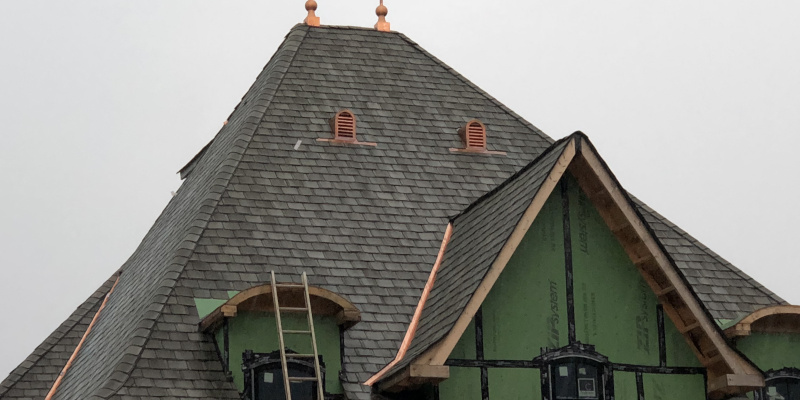 We have the right experience in the roofing industry to help when your roof has damages that were not caused by regular wear and tear. We know how to fix a variety of issues, such as broken shingles and leaks, but it's our knowledge of insurance that really sets us apart.
Depending on your policy, your insurance company may be required to pay for your roof repairs, but working with them can be a bit of a challenge, especially if you have never had to file a claim before. Luckily, we can send an insurance claim roof specialist your way when you need assistance.
Our insurance claim roof specialist will assess your roof's damage carefully and take note of it accurately to help with the claims process. You can rest assured we'll do everything we can to ensure an outcome that's in your favor.
If you need an insurance claim roof specialist in Greensboro, North Carolina, don't hesitate to reach out to us. We're here to answer your questions, address your concerns, and help you become more informed about roof-related insurance matters. We look forward to assisting you.
---
At Hammer Time Roofing, our insurance claim roof specialists proudly serve Greensboro, Clemmons, and Lexington, North Carolina.