Our roofing company is dedicated to providing high-quality materials, installation, and service.
Any roof is better than no roof, but when it comes to your home or business, you deserve the best roof possible. Considering that your roof is responsible for protecting you against the elements, creating an effective building envelope, and helping the structure stay upright, getting a high-quality roof should be your top priority. We're here to provide it for you at Hammer Time Roofing.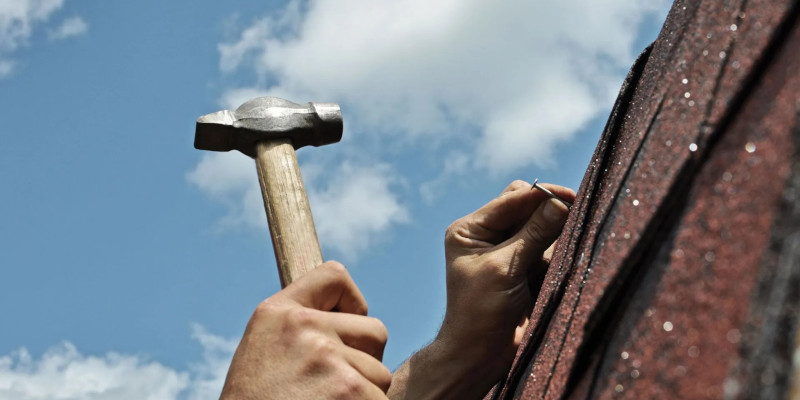 We are located in Greensboro, North Carolina and serve those within a 50-mile radius. We offer both residential and commercial roofing, so our team is well-versed in the unique requirements of all our customers. Whether you need a new roof for your home or building or just some minor repairs to keep your roof in excellent condition, you can rely on our experts to get the job done right. We also offer roof inspections, estimates, siding installation, and even gutter services, so there's little we can't do for you.
Our goal is to provide roofs and roofing services of the highest quality. That's why we provide hand-nailed roofs, as opposed to roofs that are installed with a nail gun. Hand nailing your roof allows us to have better control over nail placement and depth, meaning we can guarantee a higher-quality installation. We also care about providing the best quality in all other aspects of our business, including using the best materials from trusted manufacturers and offering exceptional customer service.
If you need a new roof or roofing services, contact us today for a free estimate.