Rely on our experienced team for an accurate new roof estimate.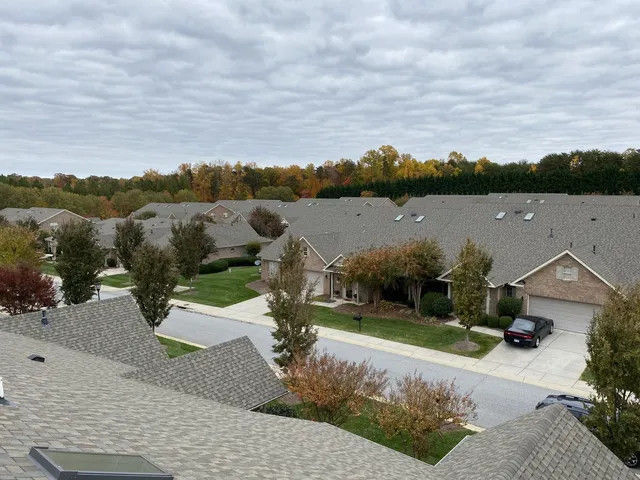 Whether you're constructing a new property or needing to replace your current roof, it's crucial to have a reliable roofing installation team you can trust. Your roof is one of the most important features of your home, so it pays to work with a roofing company with an excellent track record and years of experience. When you're seeking an accurate new roof estimate in the Greensboro, North Carolina area, we encourage you to reach out to us here at Hammer Time Roofing for a free quote.
With over 20 years of professional experience in the roofing industry, our team has the skills and expertise needed to handle the most challenging roofing projects. We understand that every roof replacement or new roof installation is unique, and we're committed to providing every customer with the best value for our high-quality workmanship. If you choose to reach out for a new roof estimate from us, you can expect a customized quote that takes numerous factors into account.
After we review your new roof estimate with you, we'll take care to explain the exact processes we'll use to efficiently and precisely construct your roof. If you agree to the estimate provided, our team will get to work right away. One of the things that set our roofing work apart is that we hand-nail every roof and offer a lifetime workmanship warranty to our customers. We hold ourselves to high standards so that we can exceed your expectations and continue to build our reputation as a reliable roofing company.
If you need a new roof estimate, turn to our experts first for the professional, customized experience you deserve. Give us a call today for your free quote.
---
At Hammer Time Roofing, we offer new roof estimates in Greensboro, Clemmons, and Lexington, North Carolina.