We'll ensure your roof installation project goes smoothly.
If you discover you need a new residential or commercial roof, you may not know where to start. Fortunately, if you're located around the Greensboro, North Carolina area, you can give us a call here at Hammer Time Roofing for the high-quality roof installation you need.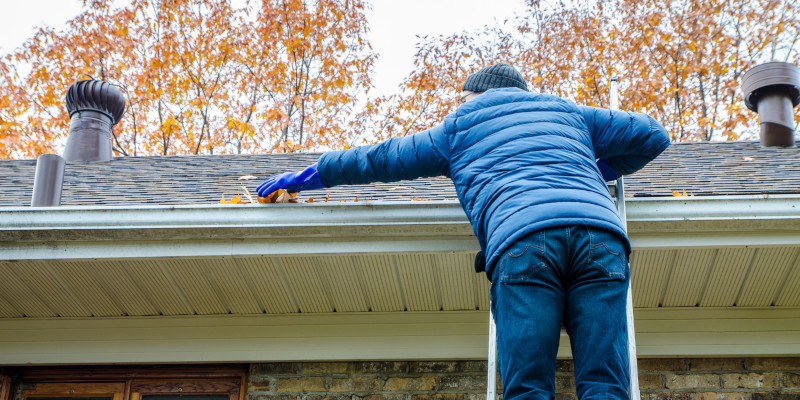 For many years, our skilled team of roofing professionals has been providing a full range of services for the community. In addition to residential and commercial roof installation services, we provide roof inspections, repairs, maintenance, and gutter installation and repair services. No matter what kind of roof you have or what condition it's in, you can rely on us to find the most cost-effective and long-term solution for your needs.
If you choose to call us for a roof installation job, we'll meet you at your property to examine the full scope of the project and learn about your expectations for the job. You can always count on us to deliver personalized, friendly service and a free estimate before we get to work.
A few key aspects set us apart from other roof installation companies in the area. Our roofers are some of the only ones who take the time to hand-nail every roof, using precision to create the most durable and resilient structure possible. We also proudly stand by our work by offering a lifetime workmanship warranty on every roof we build.
If you're searching for a roof installation team with your best interests at heart, look no further than our team. Contact us today to get started!