Reach out to our roofing professionals for storm damage repair.
Roofs are designed to withstand all kinds of weather, but that doesn't mean they are indestructible. Some conditions, such as high winds, heavy rain, or hail, are too strong and can cause major or minor damages to your roof. It's important to fix these damages as soon as possible, so if your home or business has been subjected to storm damage, make sure to schedule storm damage repair as soon as possible.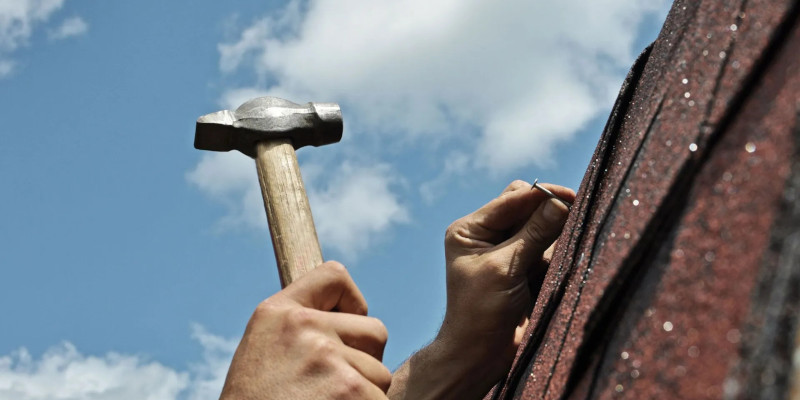 Storm damage can encompass many things. For instance, storms can cause tree branches to fall and damage a roof. Shingles may be blown off by strong winds, leaks may appear, and your roof might experience granule loss (granules are the exterior coating on asphalt shingles). Hail might cause dings in your roof. But whether the damage is severe or minor, you can trust our team at Hammer Time Roofing for storm damage repair.
We have experience fixing all kinds of roofing issues, so you can rest assured we are prepared to deal with your roof's storm damage. We can even assist you with insurance claims, if applicable. Once we begin the actual storm damage repairs, we'll make sure to assess your roof carefully and carry out the repairs with attention to detail. We also back up our workmanship with a lifetime warranty.
We are proud to serve the Greensboro, North Carolina community. If you need storm damage repair, don't hesitate to contact us today. We're here to answer your questions, provide a quote, and assist you however we can.
---
At Hammer Time Roofing, we offer storm damage repair services in Greensboro, Clemmons, and Lexington, North Carolina.
Similar Services We Offer: