Enhance your home by choosing professional residential roofing contractors.
You may not recognize its importance on a daily basis, but your roof is vital to your home's ongoing protection. You count on your roof to properly insulate your home, shield you from rain and harsh weather, and protect your belongings. So, when you need residential roofing contractors to inspect, repair, or replace the roof over your head, it's crucial to select the right team. When you're not sure where to turn for the high-quality roofing services you and your family need, you can turn to our experienced roofers here at Hammer Time Roofing.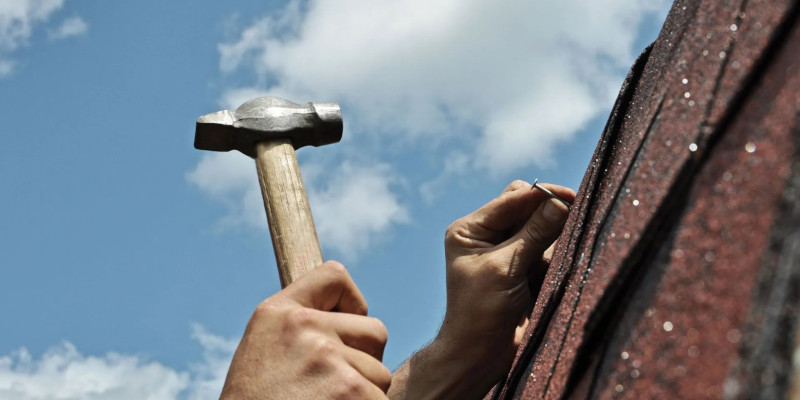 Our residential roofing contractors have over 20 years of experience in the roofing industry, and we're proud to be serving the community of Greensboro, North Carolina. We are equipped to tackle a full range of roofing needs. Whether you need a roof inspection, maintenance, repairs, or a roof replacement service, we have the tools, skills, and expertise needed to complete the job efficiently and reliably.
Our residential roofing contractors stand apart from the competition for a few key reasons. First of all, we hand-nail every roof we install, as we believe that this level of care and precision creates a more resilient, long-lasting surface. Second, when we install a new roof or replace a residential roof, we offer a lifetime workmanship warranty. Instead of making empty promises about the quality of our work, we back up our words with this warranty and our excellent craftsmanship.
If you'd like to learn more about our services, please don't hesitate to contact us today!