As roofing professionals, we understand the importance of proper gutter installation.
Although water is essential to many aspects of our lives, it can also be a major problem when it's found where it shouldn't be. Your roof goes far in keeping rain out of your home or business and preventing water damage, but it can't do everything on its own. Every roof also requires high-quality gutters to collect the water running off of the roof and channel it through the downspouts and away from the structure.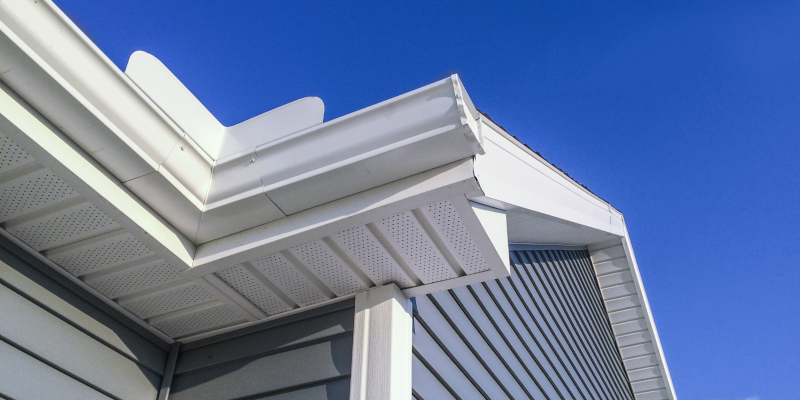 Without gutters (or with poorly installed gutters), water would slide right off your roof and cause damage to your exterior walls and foundation, which can be extremely difficult and expensive to rectify. Luckily, you can turn to our team at Hammer Time Roofing for proper gutter installation.
As roofing professionals, we have a clear understanding of how important proper gutter installation is. That's why you can trust us to be very precise when we provide this service. We'll assess your roof's size and pitch carefully before recommending the right gutter size for your home or building. From there, we'll install your new gutters with attention to detail. We don't cut corners or rush through the process; we are very thorough to minimize the risk of leaks or other problems.
If you need gutter installation in Greensboro, North Carolina. You can put your trust in us. We'll make sure you have all the information you need and that our workmanship is of the highest quality. To learn more or request a quote, contact our team today.
---
At Hammer Time Roofing, we offer gutter installation services in Greensboro, Clemmons, and Lexington, North Carolina.