Call us for hail damage roof repair when your building is affected by ice damage.
Any kind of weather-related roof damage can be stressful, but hail damage roof repair is extra tricky. Not only does hail melt and potentially produce water damage if it gets left undetected, but it also brings blunt force to your building that can break windows and harm your gutters and roof. Our experts at Hammer Time Roofing know how weather can negatively impact the safety and efficacy of your roof, so that's why we're ready and capable of fixing yours for years to come.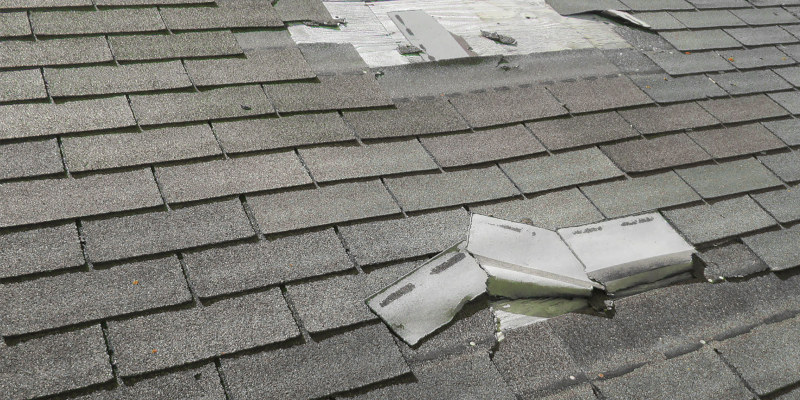 We don't cut corners with our hail damage roof repair. Instead, we pride ourselves on honest, hard work and good service that you'll be sharing with all your friends and family. Our 20 years of experience in the roofing, siding, and gutter industries have perfectly primed us to bring you everything you need and more. In fact, we're so confident with our work that we also offer you a lifetime workmanship warranty, which is a promise from us to you that if you're not completely satisfied with our work, we'll come back and make it right.
In the case of hail damage roof repair and other storm-related damages, you might find yourself in a flurry of insurance paperwork — but we can help you with that too. Our insurance claim roof specialists will make sure your money works for you the way it's meant to. At the end of the day, you deserve a solid, hand-nailed roof — and we'll do whatever it takes to get you one. Give us a call — we love serving the good people of Greensboro, North Carolina. And we know you'll love our high-quality service too.
---
At Hammer Time Roofing, we offer hail damage roof repair services in Greensboro, Clemmons, and Lexington, North Carolina.