Contact us to request a free estimate for siding replacement.
Siding is a beneficial component for all structures, as it provides an added layer of protection on the exterior walls. When a home or business is constructed, one early step in the process is erecting walls that provide the shape and structure of the building. But those walls often have gaps and cracks that allow for air loss. Placing siding over the exterior helps to seal those gaps, keeping heated and cooled air inside and improving the energy efficiency of the space. Siding installation also plays an aesthetic role, as the addition of this material enhances the look and feel of the structure.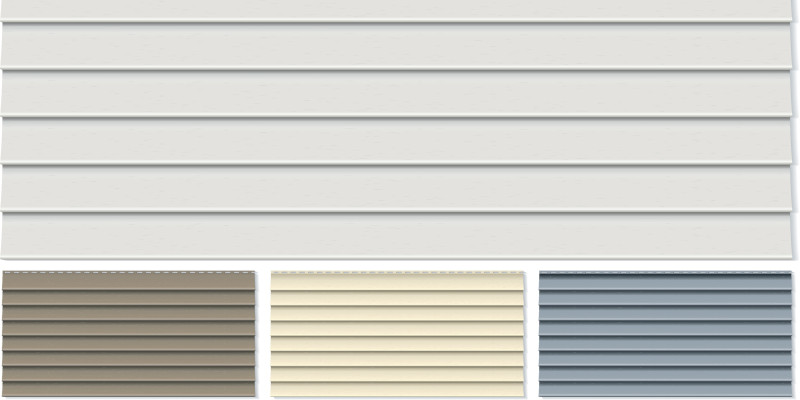 While siding is generally quite durable, it does need to be replaced from time to time. When siding wears out, it may look less visually appealing or even start to separate from the structure's exterior walls. If moisture gets trapped behind the siding, it may also start to rot or warp, requiring replacement. Our team at Hammer Time Roofing offers siding replacement services to those located throughout Greensboro, North Carolina. We can install various types of siding, including vinyl and fiber cement siding, and we only use products from top manufacturers in the industry.
Contact us to request a free estimate for siding replacement. We serve both residential and commercial clients, and we take pride in applying our decades of experience when performing all roofing and siding services. You're also welcome to reach out to our team if you have any questions about siding replacement or would like additional information about what we offer.
---
At Hammer Time Roofing, we offer siding replacement services in Greensboro, Clemmons, and Lexington, North Carolina.