We have the knowledge and skills needed to perform fiber cement siding installation.
The construction process of a residential or commercial building involves many steps. One of those steps is installing siding on the exterior walls. There are various materials available, each with its own pros and cons. But one option that's worth considering is fiber cement siding.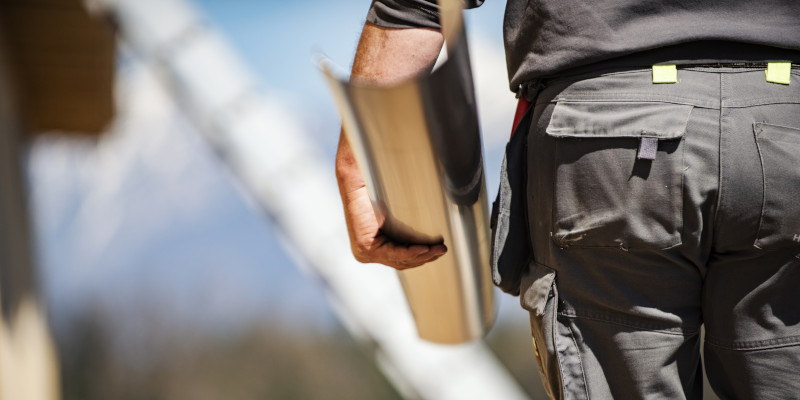 Fiber cement siding is durable, long-lasting, and easy to maintain. It also provides substantial protection against the elements. When you live in an area where termites and other pests are common, fiber cement siding is especially appealing, as pests typically stay away from it. The material is also designed to withstand damage from rot and moisture exposure. It's made of sand, water, cellulose fibers, and cement. Each manufacturer also adds its own proprietary ingredients to offer enhanced protection or other benefits.
At Hammer Time Roofing, we have the knowledge and skills needed to perform fiber cement siding installation. We work with clients located in Greensboro, North Carolina and much of the surrounding area. Our technicians can provide fiber cement siding installation on residential and commercial structures. If you're unsure of what type of siding to choose for your building, we're happy to provide recommendations. We can discuss which options would work best and outline the advantages of the different types we install.
When performing fiber cement siding installation, we work with attention to detail and use products from the industry's leading manufacturers. These products are available in many different styles and colors to enhance and complement any type of structure. In addition to fiber cement siding installation, we provide vinyl siding installation services. Contact us to learn more.