You can count on us for high-quality siding to protect your home.
Your home is a big investment, so it makes sense to do as much as you can to protect it from pests, severe weather, and other outdoor elements that can negatively affect it. Many features of the home, such as the siding, are designed to provide that protection. However, as time goes by, your siding can suffer from the effects of aging and damages. When your siding is no longer protecting your home, it's best to reach out to the professionals that can install new siding to provide your Clemmons, North Carolina home with the protection it needs.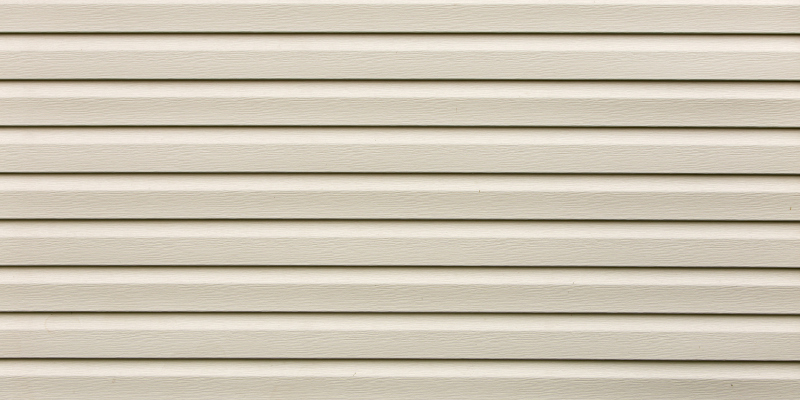 When your siding is faded, visibly damaged, or falling off, it's time to call the professionals. We here at Hammer Time Roofing offer more than just roofing services. We also offer siding installation services to provide your home with high-quality siding that is designed to last. We take every safety precaution to keep ourselves safe as well as to help prevent any damages to your home during the installation process. You're replacing your siding to help keep your home protected, so you need a team that shares this commitment to keeping your home safe.
You can rely on our quality workmanship, as well as our more than 20 years of experience. We will deliver the best siding installation services around. We offer both vinyl and fiber cement siding and can talk to you about the benefits of both options. As a homeowner, it's important to do everything you can to make sure the siding you have installed on your home is high quality and installed by the most qualified professionals around. For siding installation services you can trust, give us a call today.
---
At Hammer Time Roofing, we install siding in Greensboro, Clemmons, and Lexington, North Carolina.