When you need storm damage repairs, give us a call.
Rain, wind, and hail can wreak havoc on your Clemmons, North Carolina property, no matter how well you take care of it. Even the most durable materials can be destroyed by heavy storms, and you may quickly become overwhelmed if your home or business bears the brunt of the damage. When you need storm damage repair, you'll want a professional company that can provide the fast, effective solutions you require.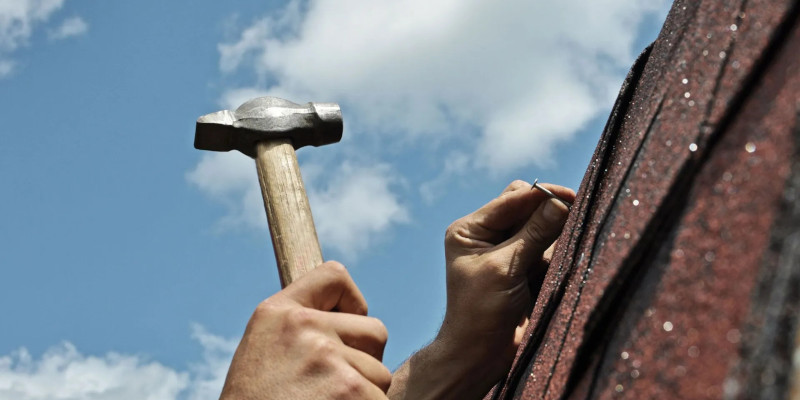 Our team here at Hammer Time Roofing is proud to offer storm damage repair services throughout the community, and we're equipped to respond quickly to your toughest roofing challenges. We have been in this industry for over 20 years, so our clients can count on us to provide emergency storm damage repair solutions when they need them most.
After the storm has passed, give our team a call to get us onsite as soon as possible. We'll carefully assess the damage, note our findings, and communicate these issues to you. We can take the stress out of filing insurance claims due to storm damage, as we'll handle the entire process from start to finish. Our technicians will help you get the funds you need for the storm damage repair services we provide you and ensure that your home will be safe and comfortable as soon as possible.
Storms are unpredictable, damaging, and can leave a lot of destruction in their wake. However, you don't have to face the damages caused to your property on your own. If you're in need of expert storm damage repair services, don't hesitate to reach out to us for the help you need and deserve.
---
At Hammer Time Roofing, we offer storm damage repair services in Greensboro, Clemmons, and Lexington, North Carolina.