Turn to a professional roofer to keep your roof in peak condition.
In the age of DIY tutorials and house-flipping TV shows, it can be tempting to try to fix everything around your home on your own. Although minor DIY projects are typically harmless and can help you save money, there are certain jobs that are best left to experienced professionals. Here at Hammer Time Roofing, we strongly recommend leaving all of your roofing concerns to a roofer instead of trying to repair the issues yourself.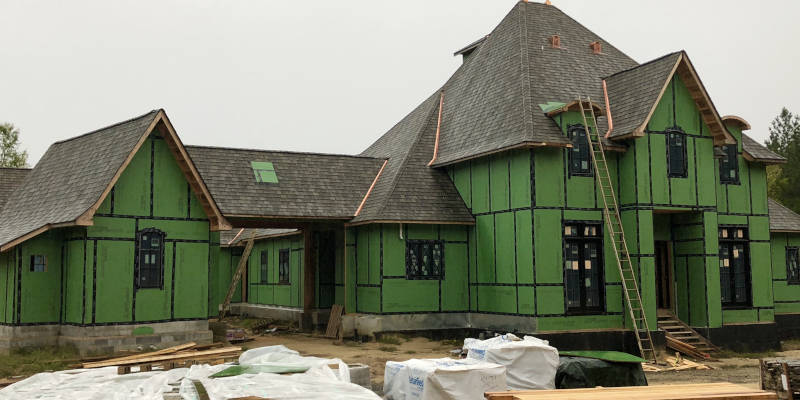 Being a roofer is not an easy job, and it requires a lot of training and practice to learn how to perform repairs and other key tasks safely and efficiently. Homeowners who try to patch their own roofs not only risk damaging their property but also put themselves at risk of falling and hurting themselves. When you call a professional roofer to handle your roofing needs, you can remain safely on the ground while leaving the tough work to someone who knows exactly how to solve the problem and make it last.
If you attempt to climb on your own roof and check for damage, you may not know what to look for or which supplies are best for your particular roof. In most cases, contacting a roofer is your best option, as it can help you save time and money in the long run. When you work with one of our professional roofers in the Greensboro, North Carolina area, they'll show up to your home with all the supplies and tools needed to get the job done efficiently and safely.
Next time you need roof maintenance or repairs, we encourage you to give our team a call. We'll give you a free estimate based on your specific situation and ensure that you can work with a roofer you can trust.