Don't DIY! Leave roof repairs to our professional technicians.
As a homeowner, there are probably some things you prefer to do on your own instead of hiring a pro. For instance, maybe you decided to repaint your interior walls instead of paying a painting company to handle it for you. Perhaps you enjoy mowing your lawn and caring for your garden, so you don't rely on a lawn maintenance professional. Although there are plenty of DIY opportunities as you enhance and repair your property as needed, there are certain things that should always be left to experienced professionals.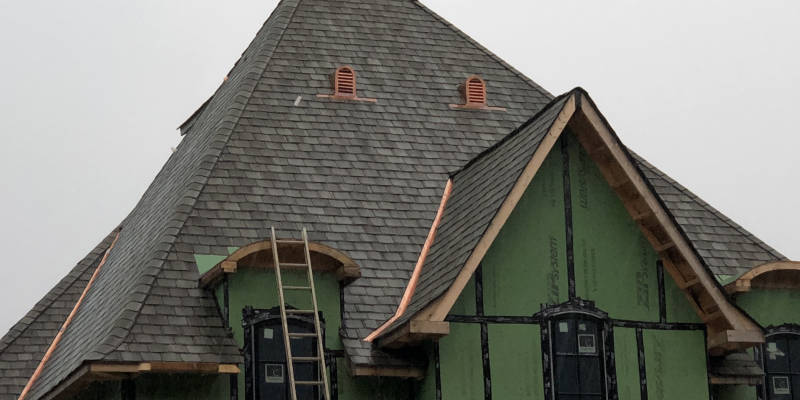 Here at Hammer Time Roofing, we take care of commercial and residential roof repair needs throughout the Clemmons, North Carolina area. With over 20 years of industry experience, our team is equipped to safely and efficiently tackle tough roof repair jobs ranging from minor fixes to roof replacement projects. No matter what state your roof is currently in, you can rely on our roof repair experts to provide you with the best solutions based on your specific needs.
Every roof repair consultation will begin with a thorough inspection of your roof so that our technicians will fully understand the scope of the issue. Once we have all the information we need, we'll explain the problem to you and provide you with a free estimate for our roof repair services. If you agree to the terms of our quote, we'll get straight to work on restoring your roof.
Next time you need roof repair services for your home or business, don't attempt to DIY. Instead, keep your feet safely on the ground and rely on our team to get the job done right. Give us a call for more information!
---
At Hammer Time Roofing, we offer roof repair services in Greensboro, Clemmons, and Lexington, North Carolina.