Gutters are an essential part of your home. Without them, water would roll right off your roof and down the sides of your house, potentially damaging your exterior walls, foundation, and landscaping. If your gutter system is nearing the end of their lifespan, now is a great time to schedule gutter installation services. However, before you do, there are some things you may want to consider.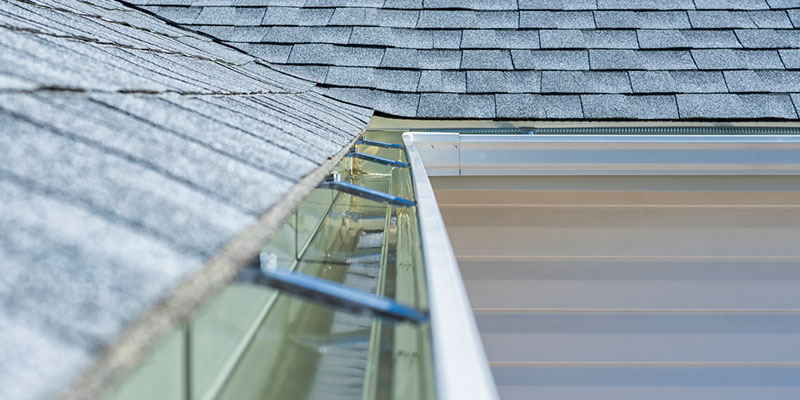 Here are a few questions to ask yourself before scheduling a gutter installation service:
What type of gutters should I choose? There are many types of gutters out there. K-style gutters and half-round gutters are two popular styles, but you should also think about what materials and colors you'd like. Gutters can be made from aluminum, while others are made from vinyl or copper. Additionally, you can choose between traditional sectional gutters or seamless gutters. The latter is helpful if you want to reduce the risk of leaks as much as possible.
What size gutters do I need? Choosing gutters that are too small means that water may fill up your gutters completely and pour over the sides, rendering them useless. Gutters that are too large may be too heavy for your home to support. When you hire a professional for gutter installation services, they can account for your roof's size and pitch to determine the proper gutter size.
Who should I hire for gutter installation services? Gutter installation is always best left to experienced professionals. They know how to position and fasten each part properly, prevent leaks, and finish the job safely. They also have insurance, which is important when working from great heights.
If you need help with your gutter installation project, contact us at Hammer Time Roofing for assistance.